Youth Winter & Spring Break Camps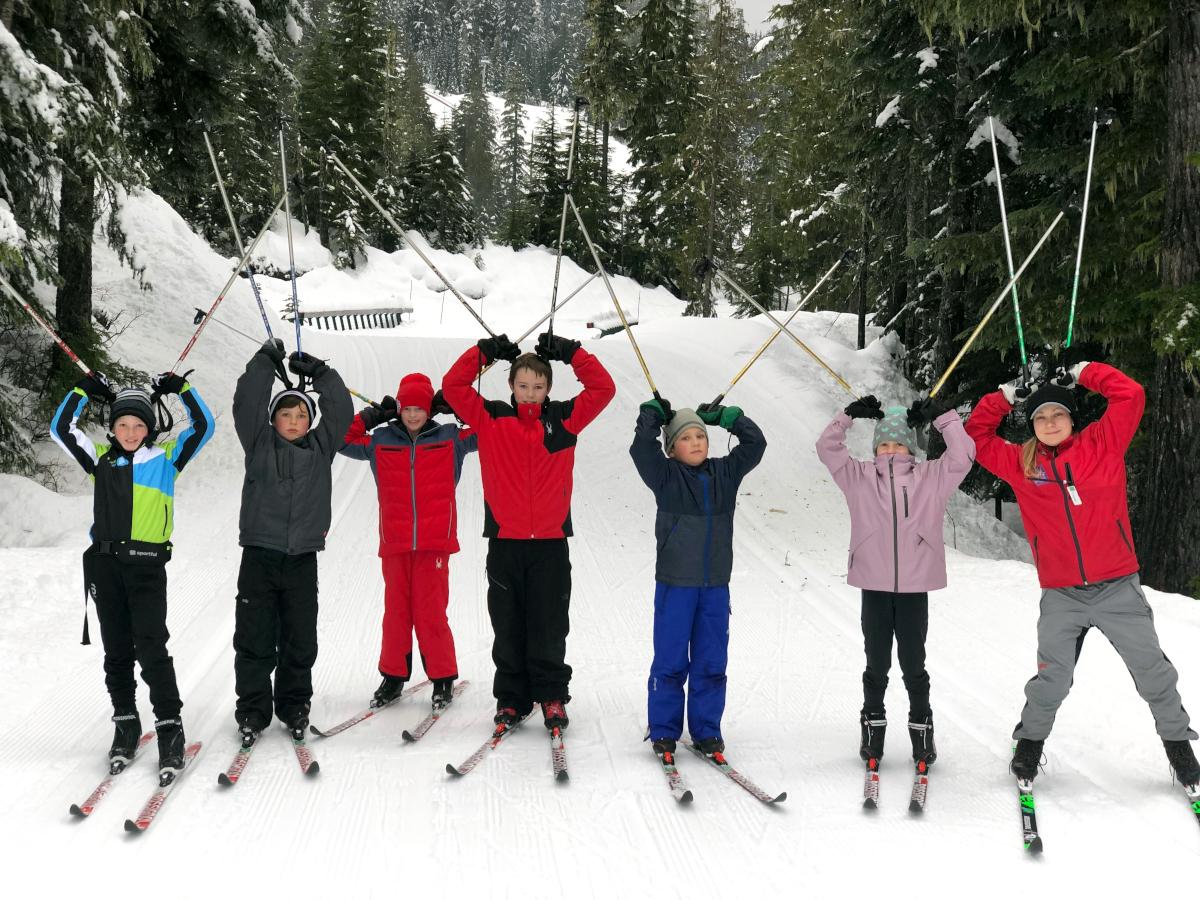 The perfect age to build a foundation and love of sport
Our 4-day multi-sport camps in winter and spring breaks give young participants (ages 6-7 and 8-12) a taste of the Nordic ski disciplines and snow luge. Our qualified instructors will supervise cross-country skiing (skate and classic), biathlon, snow luge, snowshoeing, orienteering, and cooperative games. All skill levels are welcome.
Programs run from 9:30 am - 3:30 pm each day. Sign up for a fun-filled break in the snow.
* Age 6-7: campers will enjoy the same activities as our co-ed group; however, biathlon activities will be modified for risk management purposes. Biathlon activities will use electronic rifles or target games instead of .22 caliber rifles.
General Information
Who
Ages 6/7 (all skill levels, co-ed)
Ages 8-12 (all skill levels, co-ed & girls+ only options)
Cost
$275/4-day camp
*Includes day tickets, rentals and instruction. Hot lunch add on available at registration, provided by Whistler Cooks.
Lunch Program Add-on
For an additional $40, parents can opt in to our hot lunch program provided by Whistler Cooks. Choice of individual pizza, grilled cheese, or veggie chili. All served with carrots, dip, and hot chocolate.
Equipment
Rentals are included, but participants can bring their own gear. Participants must bring their own snow sports helmet for snow luge and toboggan activities.
Dates
Ages 8-12, co-ed:
January 2-5, 2024
March 18-21, 2024
March 25-28, 2024
Ages 8-12, girls only:
March 18-21, 2024
March 25-28, 2024
Ages 6/7, co-ed:
March 18-21, 2024
March 25-28, 2024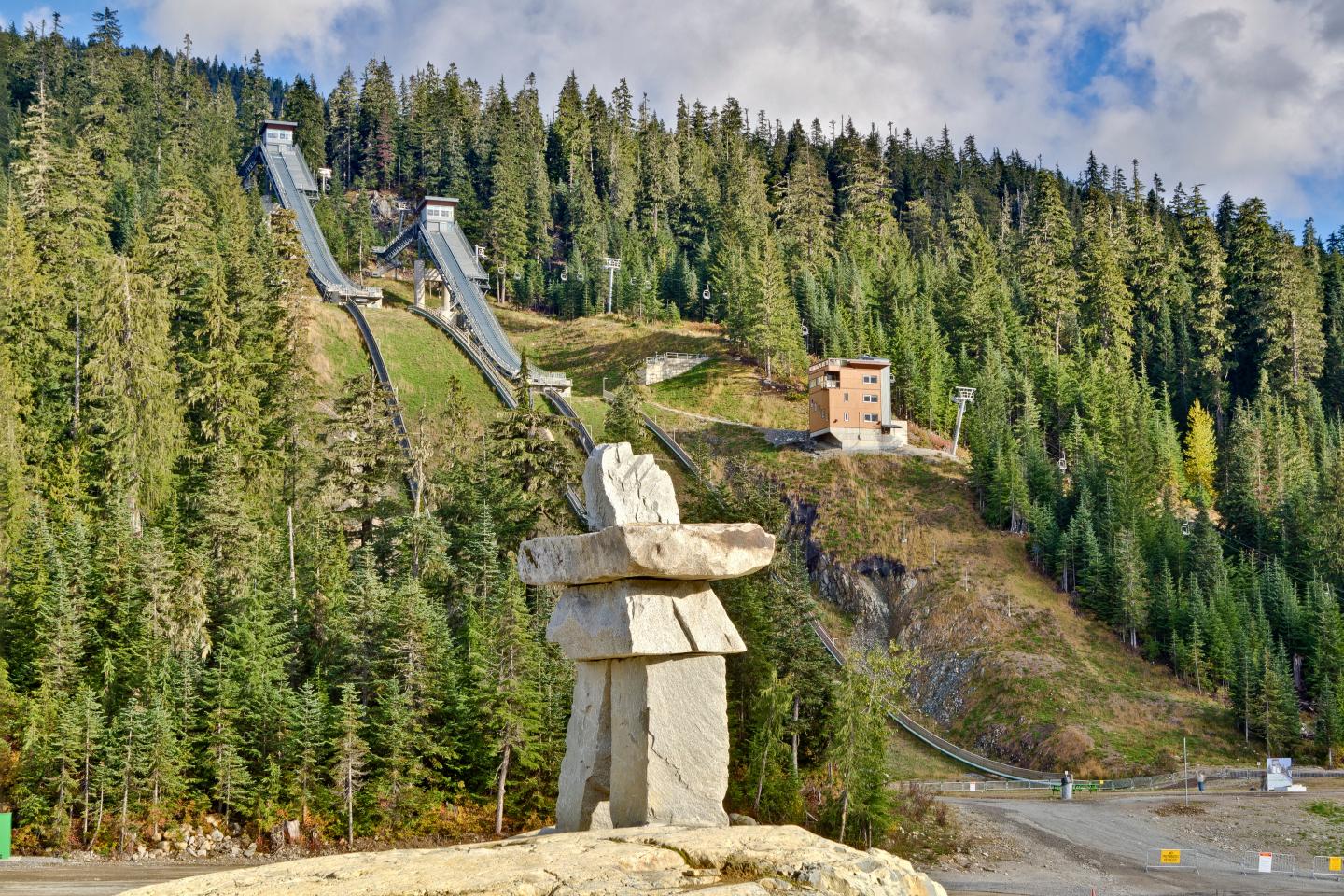 Booking & Cancellation Policies
Listed prices do not include tax.
Online booking cut-off is 7 days prior. Within 7 days, please inquire about availability by phone at 604-964-0059 or at the Day Lodge Guest Services desk.
Changes or cancellations requested less than 48 hours in advance are non-refundable. Late arrivals may not be accommodated. Please contact Guest Services at 604-964-0059 as soon as possible to cancel, reschedule, or to notify Ski School of a late arrival.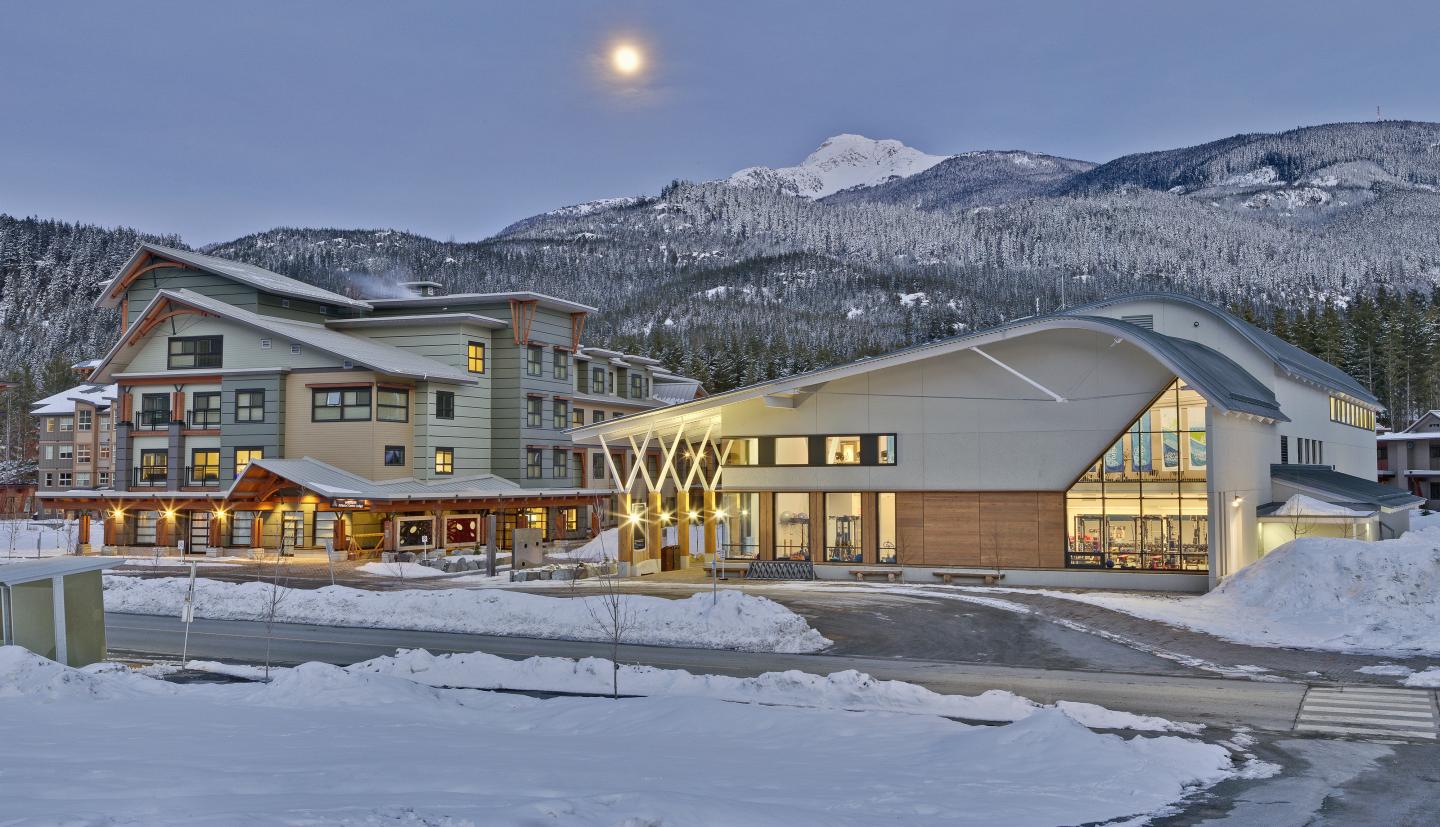 Accommodation
Whistler Athletes' Centre
The Whistler Athletes' Centre prides itself on offering affordable accommodation for individuals & families, as well as athletes, sport teams and community groups. We welcome those who love to stay, play, train and explore sport, arts & culture in Whistler