Volunteer at Whistler Olympic Park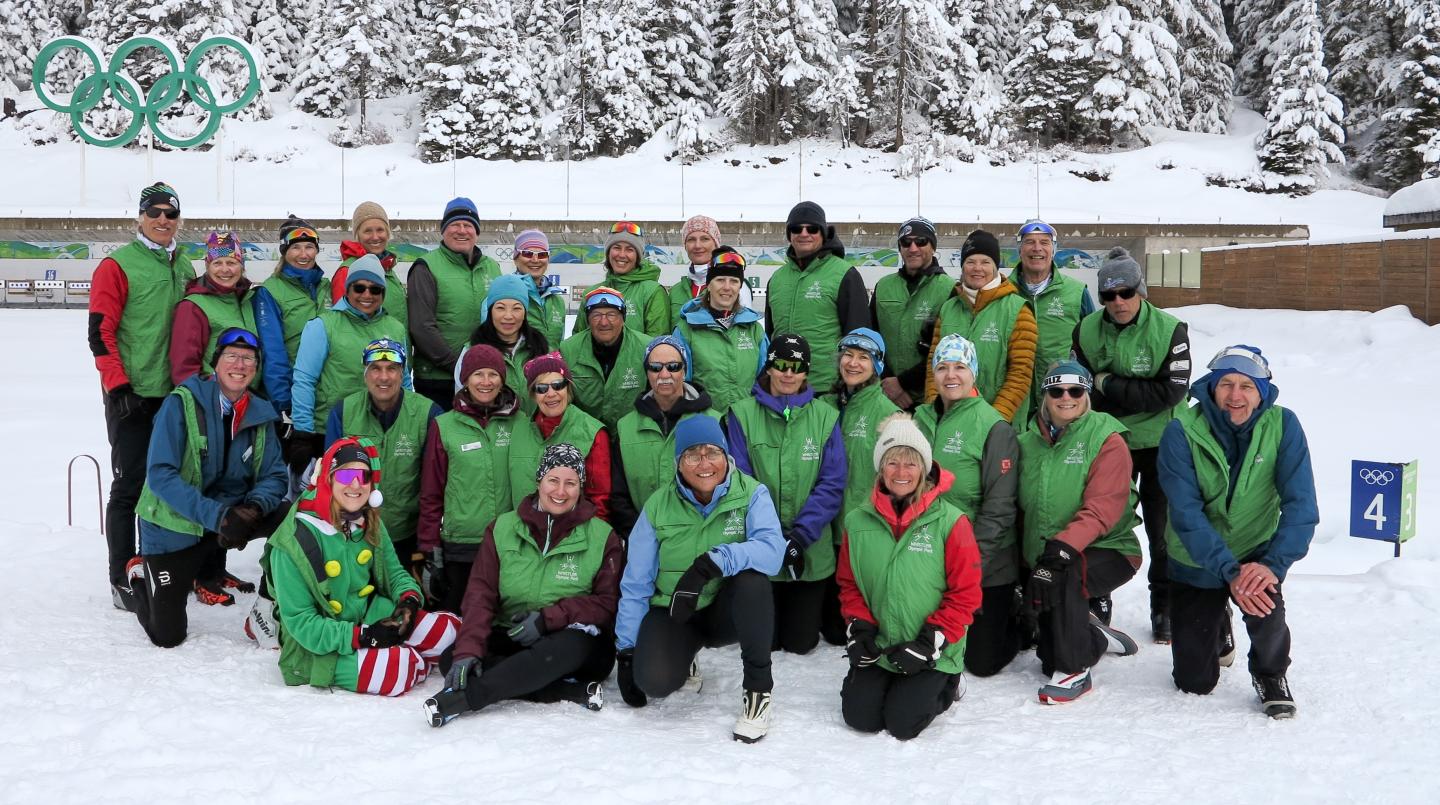 The Perks of Volunteering
Love Nordic skiing, snowshoeing, and simply being outdoors? Volunteer at Whistler Olympic Park and connect with the local community while helping facilitate the Park's unique winter experience. We offer a variety of roles, and our Volunteer Ambassadors benefit from great perks, including a complimentary season pass.
General Info
Volunteer Ambassadors are expected to contribute 40 hours during the winter season and are rewarded with a variety of volunteer benefits (learn more below).
For any volunteer inquiries, please contact us by email at programs@whistlersportlegacies.com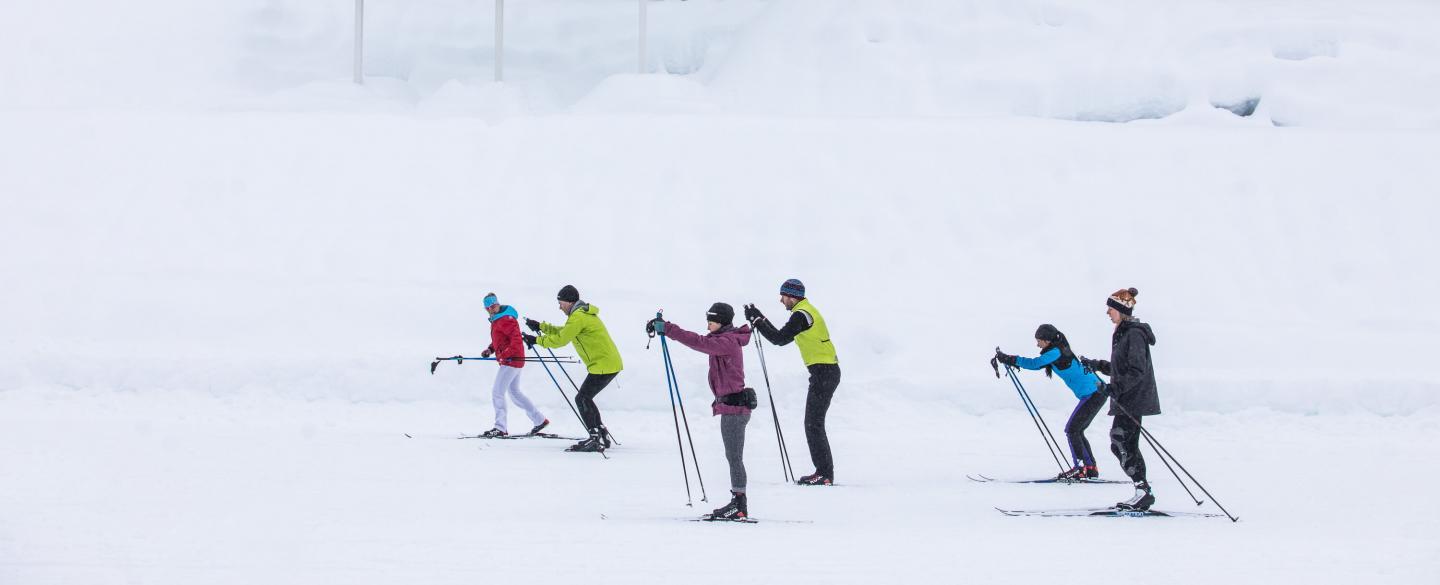 As a non-profit organization, we are grateful for the generous support of our community members. We encourage applicants to also explore volunteer opportunities with our local Nordic clubs and partners to contribute even more to our vibrant Nordic community.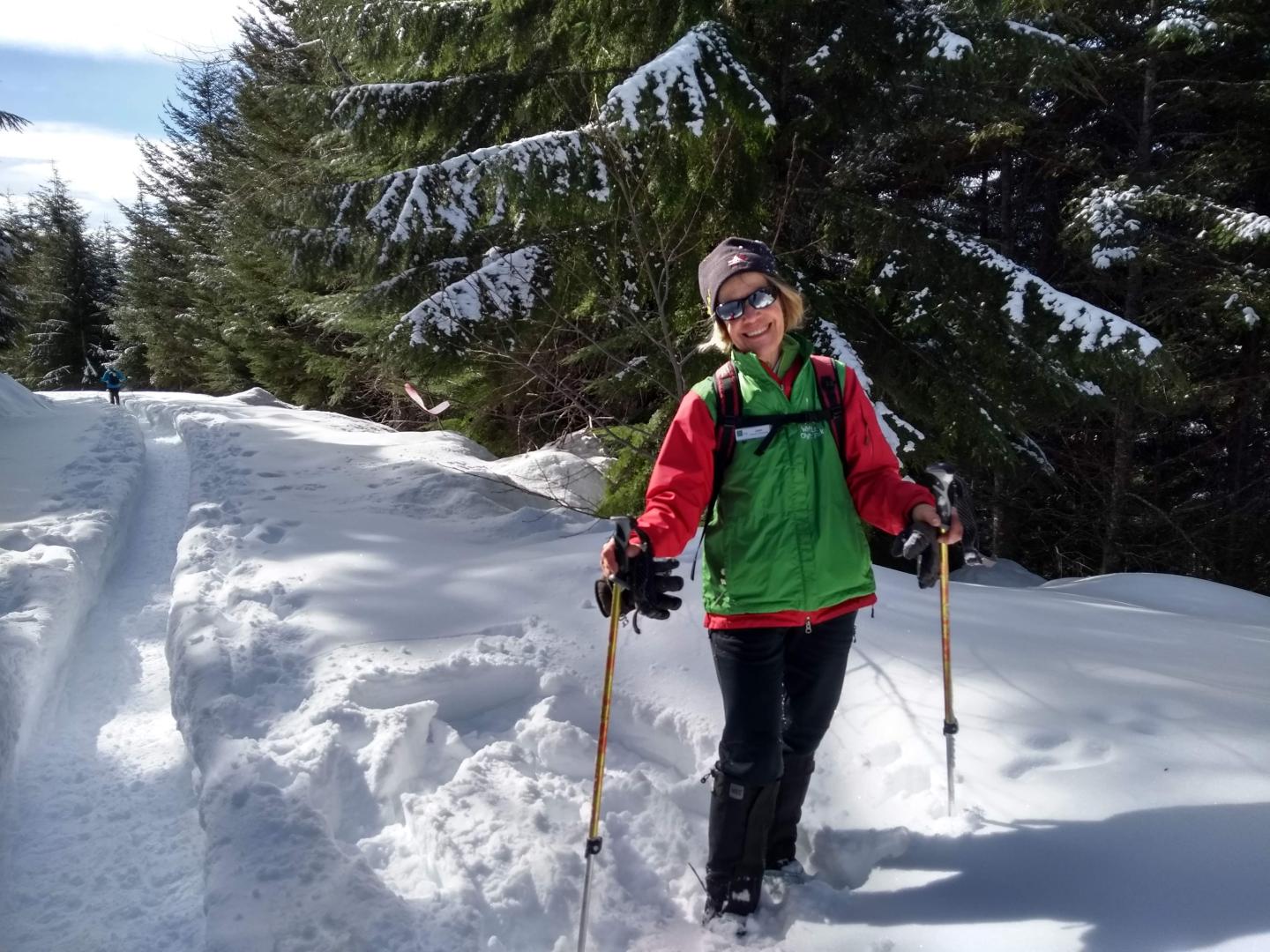 Volunteer Ambassador Benefits
Complimentary Season Pass, Lesson Discounts, & More
As a non-profit organization, Whistler Olympic Park values volunteerism as a fundamental initiative linked to our successful seasonal operations. In appreciation, our volunteers receive a variety of benefits, including:
Complimentary season pass

Training and instructional opportunities
Discounted lessons and free rentals
Event access
Pro deals, retail discounts, and more!